Meet Victor Patel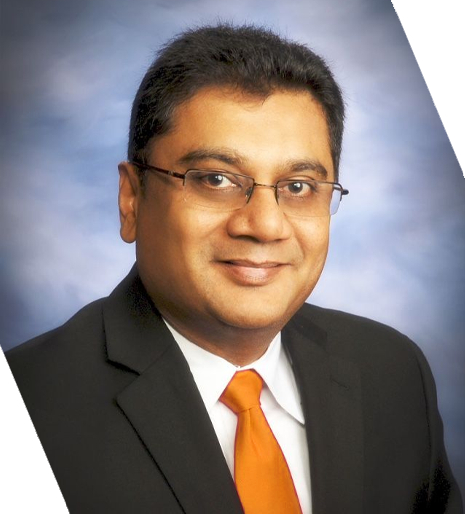 Victor Patel has earned a reputation in the Cincinnati real estate market based on integrity, honesty and building trust. He is recognized for his tenacious work ethic and warm, reassuring personality with an unwavering commitment to delivering total customer satisfaction.
As a licensed Real Estate Broker in Ohio and Kentucky specializing in Single Family Homes and Multi-Family Properties, Victor Patel is committed to helping his clients achieve their real estate aspirations. He is the Owner of Moxy Realty, a brokerage based in Cincinnati that offers a full suite of real estate services. With over 20 years of real estate experience, Victor believes that fostering lasting relationships is vital, and he serves his clients with sincerity and enthusiasm. He strives to earn his clients' trust by attentively listening to their needs and being a reliable advocate who protects their best interests at every step of the process. Victor is a savvy negotiator for his clients.
His Bachelor's degree in physics and experience in real estate equipped him with strong analytical skills that enable him to thoroughly analyze each contract and close the deal in his client's favor. Victor's open communication ensures that he is highly responsive and available, whether providing the latest market insights, staging a home for sale or finding the hidden gems for his clients. Victor values the importance of growing as a person and a real estate professional. He constantly learns about the latest real estate market trends and regulations.
A resourceful Broker, he educates, guides and advises his clients, giving them the confidence to make well informed decisions. When he is not working, you may find Victor running, watching football or movies. Whether representing a first-time homebuyer or a seasoned investor, Victor's professionalism, integrity, and real estate expertise ensure a stress free and seamless home buying or selling experience.